Inspiration for Board Game Makers
We all know how difficult it is to make a board game, especially for the first time. I dedicate so much of my time on this blog to useful how-to guides, case studies in board gaming excellence, and long-form pieces about difficult truths you must accept. But what about inspiration?
Inspiration keeps us going when times are hard. Taking a moment to appreciate the true extent of our potential is important to do sometimes. We are often much more capable than we believe ourselves to be.
Feeling down and out? Need someone to cheer you on? Check out these articles to put some wind back in your sails!

Need help on your board game?
Join my community of over 2,000 game developers, artists, and passionate creators.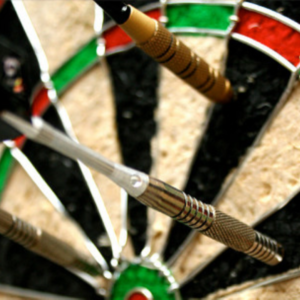 If you ask any self-improvement guru or successful businessperson, they'll all preach the importance of setting clear goals.