Great Board Games & What We Can Learn From Them
When you design board games, it helps to play great board games. By analyzing what works and what doesn't, you can create something special of your own.
Let's talk about the old classics, the new classics, and do a deep-dive into the inner workings of recent games like Sagrada, Azul, and Terraforming Mars.

Need help on your board game?
Join my community of over 2,000 game developers, artists, and passionate creators.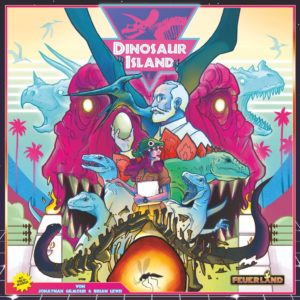 Dinosaur Island was massively successful. It raised $2M+ on Kickstarter and stayed in the BoardGameGeek hotness for a really long time. How'd they do it?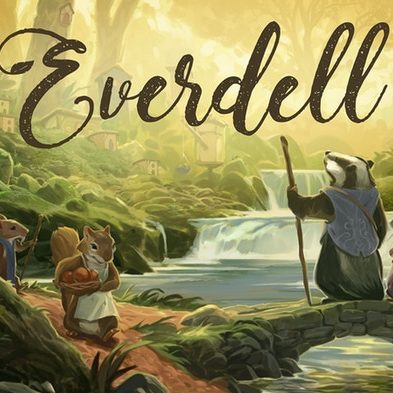 Everdell is a worker placement, tableau-building fantasy board game. It takes its name from a charming valley in the game's world.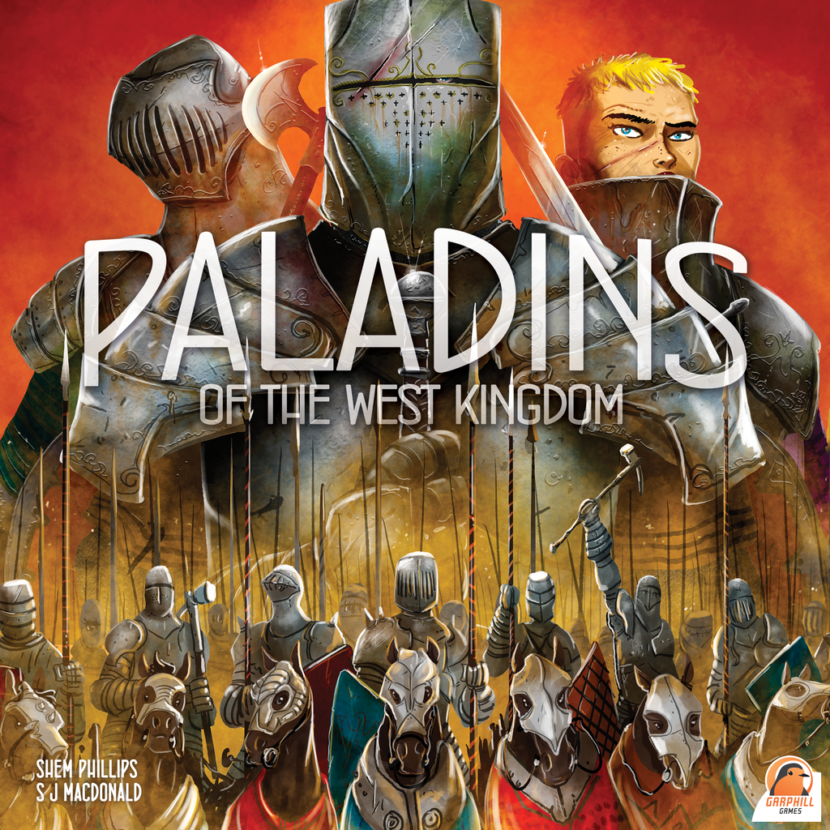 Paladins of the West Kingdom has been on the Board Game Geek Hotness every time I've checked. We are going to dig into what makes this game so successful.