Today marks the conclusion of Dev Diary: Lessons Learned through the Making of Highways & Byways. This is the last Dev Diary. Start to Finish: Publish and Sell Your First Board Game is still going to continue. I'll be doing a post every Monday instead of every Monday and Friday.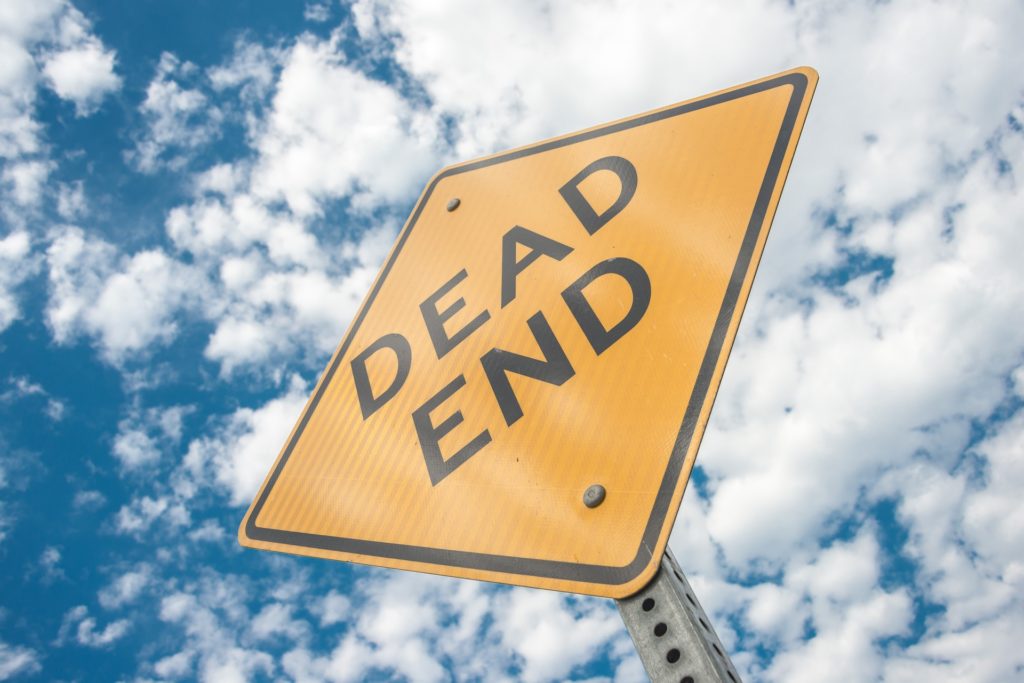 Need help on your board game?
Join my community of over 2,000 game developers, artists, and passionate creators.

Considering the insights I have gained with the unsuccessful conclusion of Highways & Byways, I will be creating a brief series on Failure Recovery which will be worked into Start to Finish. This is a really important part of getting started in the board game industry which I had not considered writing about until now. Failed product launches happen from time to time, especially with newcomers. Keep an eye out for the Failure Recovery series around the middle of May 2018.
You may be asking: why stop the Dev Diary now? There are two really compelling reasons:
The Dev Diary series was created to detail to development process of Highways & Byways from start to finish. With Highways & Byways having concluded, so too must the series.
This will also help me since I'll regain a few hours each week for game development.
Some of you may be wondering what the conclusion of the Dev Diary and the failure of the Highways & Byways campaign means for me personally. What comes next?
First and foremost: I'm still going to make games and write about making games. I'll be taking the lessons I've learned from Highways & Byways and making games more carefully next time. The big two lessons for me are "start by validating the market" and "don't work alone." That means I'm doing a lot of polling and question-asking to see what people are into. I've also started working with some people who I've grown close to over the last couple of years on new games.
In addition, there is a whole lot of clean up I need to do in order to make sure Pangea Games runs smoothly in the future. For one, I have cut back on unnecessary social media accounts, including the War Co. and Highways & Byways accounts. I've streamlined my social media to where only the blog and Pangea Games have social media accounts. On top of that, there are a number of small inefficiencies that I'm resolving.
Most importantly, since I'm no longer working alone, I'm going to start making formal budgets and plans. I've always relied on written documentation, even while working alone. However, when working with others, it's extremely critical to capture timelines and to-do lists in a formal way.
Here we stand on the precipice of a brave new world. There is an enormous amount of opportunity ahead for Pangea Games and my future projects. Bringing the Dev Diary series to its conclusion is just one part of that. Thank you for reading this series and enjoy the continuation of Start to Finish 🙂